A central Benjamin Moore Location
Discover Benjamin Moore Paint in Denver
Ponderosa Paint Center offers a complete line of Benjamin Moore® products in the Greater Denver Area for every project you have. From surface preparation products to a wide array of coatings in sheens and formulas for every requirement, whatever the job demands, we have what you need.
We're an exclusive independent dealer of Benjamin Moore paints & stains, offering expert color matching services to help you find the right color.. Come into the store today and get immerse yourself in color ideas, tailored just for you!
We also have a line of stains and coatings for smaller home projects as well.
Store Hours
Mon-Sat: 7:30am-6:00pm
Sunday: Closed
If you have any questions, please don't hesitate to contact us at one of our stores.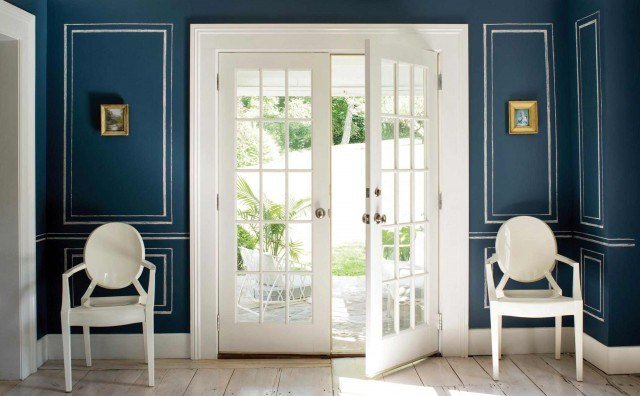 Benjamin Moore Interior Paints
Transform any room with the right paint for the space.
Benjamin Moore Exterior Paints
High-quality coatings made to brave the elements.
Everything you need to create an environment that you love.
Here, you'll find helpful information about our products and services, along with great tips and ideas for all your home projects.